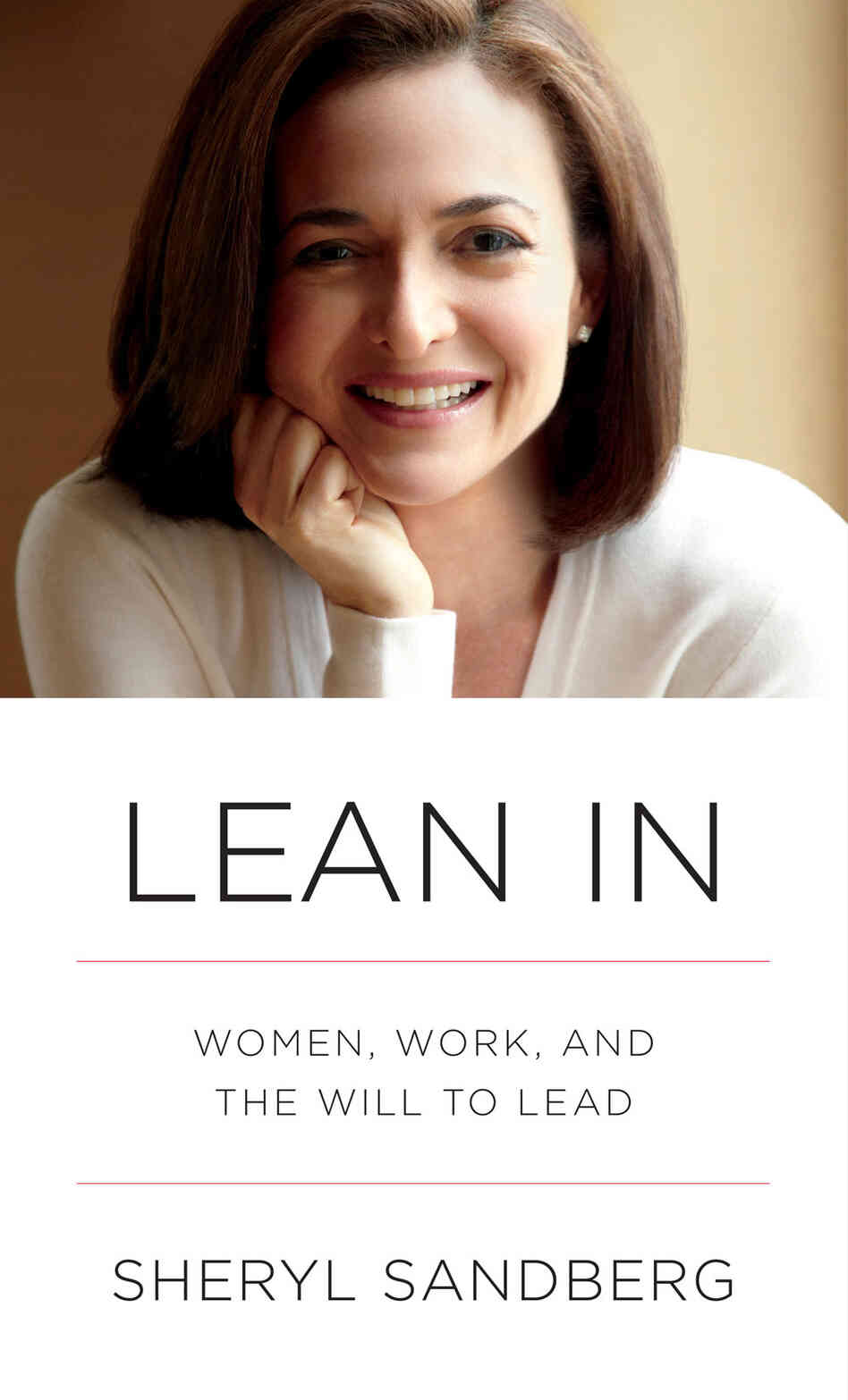 Hello people of the internet,
How have you been doing? I am doing a watch log on Lean In: Women, Work, and the Will to Lead, an autobiography by Sheryl Sandberg, COO of Facebook. Though I read it last month, it is becoming unable to not notice that people are talking about it and reading it. Even answerly's Hayley chose this book as her first book to read when they changed their channel into a book club.
So, here is what I thought about it.
Enjoy,
Anu