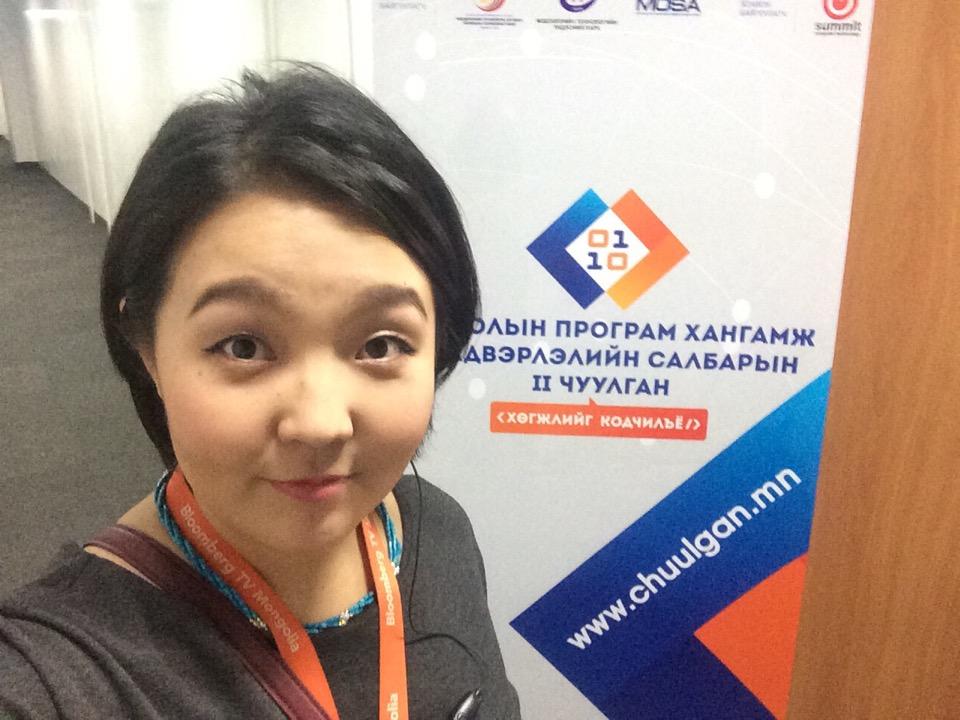 Hello people of the internet,
Nov 11 or 11/11 is named to be the Single's Day by a few university lads for its abundance of number 1s in the date. Now, Chinese major online retailers, especially Alibaba Group, uses it as a day for huge discount reaching 90%. Last year Alibaba made $5.2 bln in a single day's transaction with the help of discount, or should I say even with discount. Think about it, that's more than half of Mongolia's full year GDP.
I went to Mongolian Software Industry Association's (MOSA) annual event at the ITPark today for reporting on it. And now I am watching the first episode of Sherlock's season 2 right at this moment. Maybe go on to AliExpress.com, one of Alibaba Group's affiliates, and shop for something...
What are you doing this Single's Day or rather Friendship Day as others call it.
Cheers,
- Anu
Update: Alibaba Group made $9.3 billion in transaction on Nov. 11. $9.3 billion in only one day.